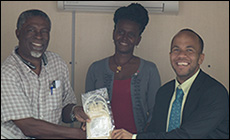 The Ministry of Health, Wellness and the Environment held an official ceremony to commission a Mobile Blood Bank today Wednesday 14th, June at the Old Treasury Building Site. The event coincided with World Blood Donor Day, which is celebrated on 14th June each year.

Financial support was provided by the Pan American Health Organisation (PAHO), to assist in the commissioning of the Mobile Unit. This Unit will help to strengthen the pathology laboratory capacity to deliver a more reliable and safe supply of blood and blood products to those in need by increasing blood collection among voluntary donors.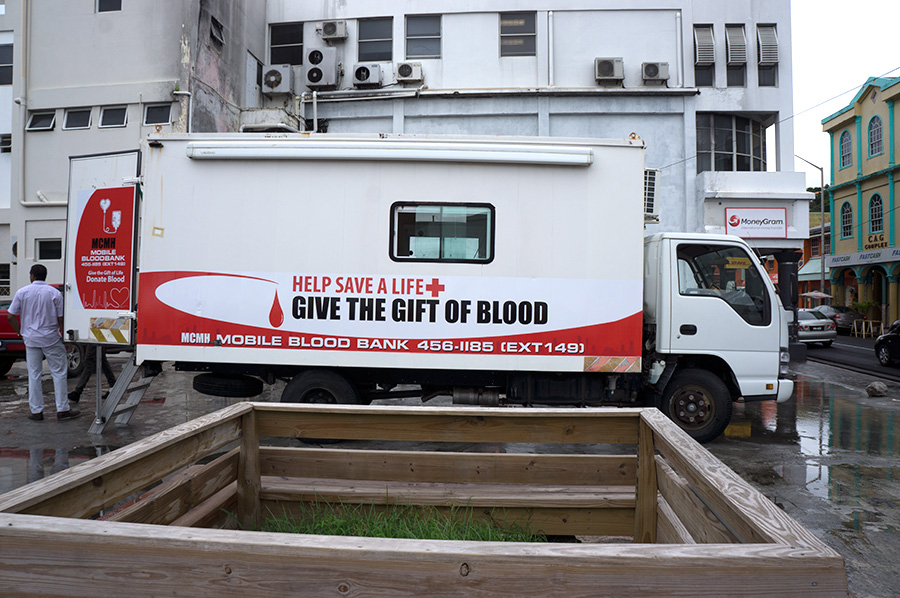 The aim of the launch was to sensitize the public on becoming donors and the importance of donating blood that may result in saving lives. 

The ceremony was chaired by Ms. Patsy Wyllie, Chief Health Promotion Officer. Remarks were delivered by Ms. Kamarla Questelles, Medical Technologist; Ms. Aneke Wilson, PAHO Country Programme Specialist; Mr. Gregory Ferrari, Blood Donor; and Mrs. Claudette Laidlow-Williams, retired Chief Lab Technologist. The feature address was delivered by Hon. Robert T.L.V. Browne, Minister of Health, Wellness and the Environment.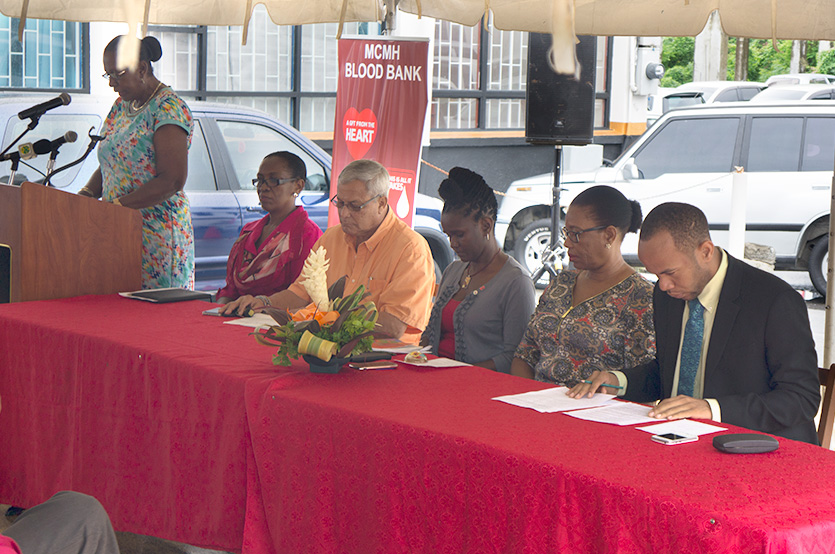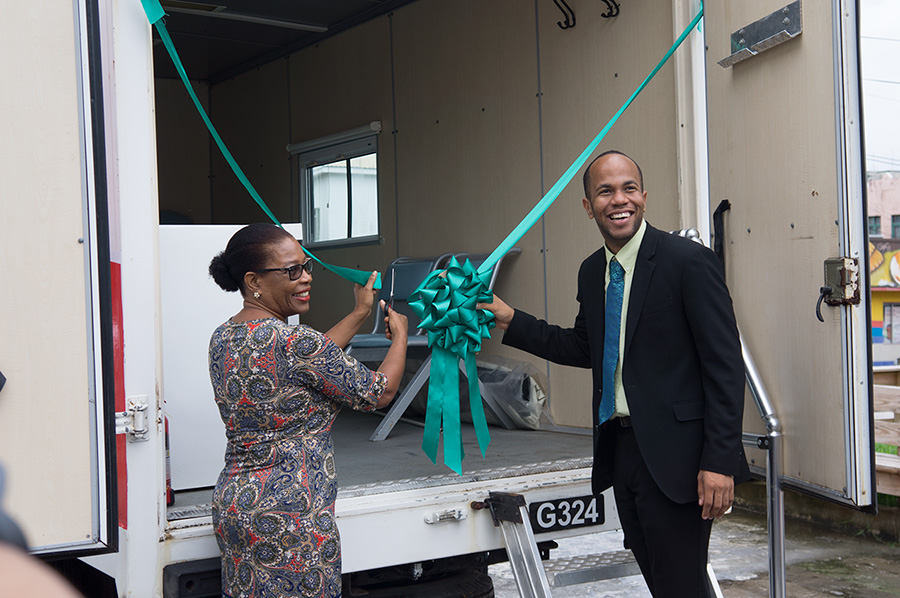 The theme for the Launch of Mobile Blood Bank-World Blood Donor Day was: "What can I do: Give Blood, Give Now, Give Often."

Click to view Launch Of Mobile Blood Bank


SOURCE: Information Technology Services Division (ITSD)