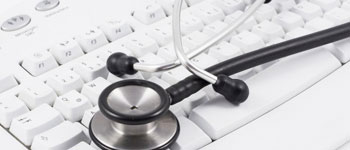 The Georgetown Smart Hospital was officially opened on Saturday, 7th September 2013 as the Government continues to provide improved health care facilities to nationals.
The smart hospital initiative is a first time initiative undertaken in the region with the support of the Department for International Development and the Pan American Health Organization. It is designed to bridge the gap between environmental performance or climate proofing and hazard resilience and disaster risk reduction.

It is a pilot project led by St Vincent and the Grenadines and it is expected to be replicated throughout Latin America and the Caribbean region. The project was completed by the contracting firm of Williams Electronics in just over five months.

Prime Minister Dr. Ralph Gonsalves delivered the keynote address, while remarks came from the Minister of Health, Clayton Burgin, and a representative of the Pan American Health Organization.
Source of article: NBC Radio