Under the theme "all Smiles are worth Saving!", National Dental Week of Education & Awareness was launched.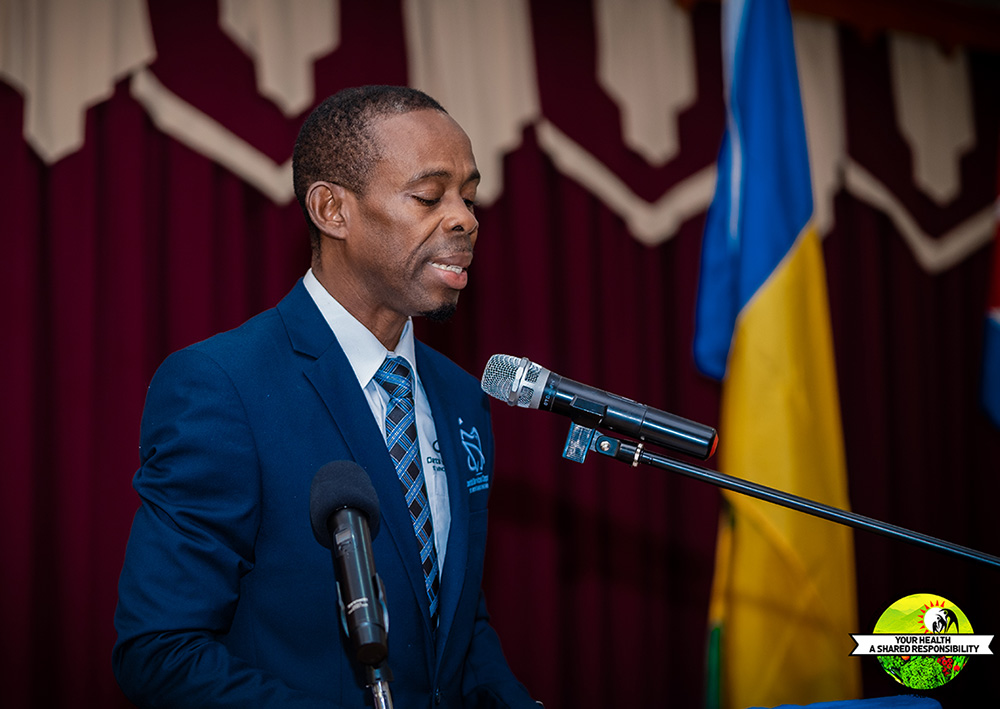 Dr. Brendon Richards (Senior Dental Surgeon)
The Dental Services Department is a small but important unit; pivotally responsible for the smile of the nation. They are an essential part of  the broader community health services of the state; specially commissioned to provide: quality, accessible and affordable dental care services to the public; with emphasis on  Dental  Health  Education; all in an effort to decrease dental diseases and improve overall oral health in Saint Vincent & the Grenadines. 

Between January and June of 2023: a record total of 10,450 clients were seen, 6510 being adults and 3940 being children. 15,955 clinical procedures done were conducted, 892 of which are preventive clinical procedures, 2230  restorative clinical procedures and 3,883 surgical procedures, 11 DHE community awareness activities, 2 Staff training workshops; 111 pre-malignant oro-facial lesions early detected and treated and 13 oral Cancer cases referred and on treatment. 

The Dental Week of Education and Awareness is a reminder that good oral health is not just about a beautiful smile; it's about overall health and well-being. By fostering a culture of prevention and education, this initiative is taking significant strides toward ensuring that everyone has access to the knowledge and resources needed to maintain healthy smiles for a lifetime.