The Ministry of Health, Wellness and the Environment received a specialized vehicle from the Embassy of the Republic of China on Taiwan.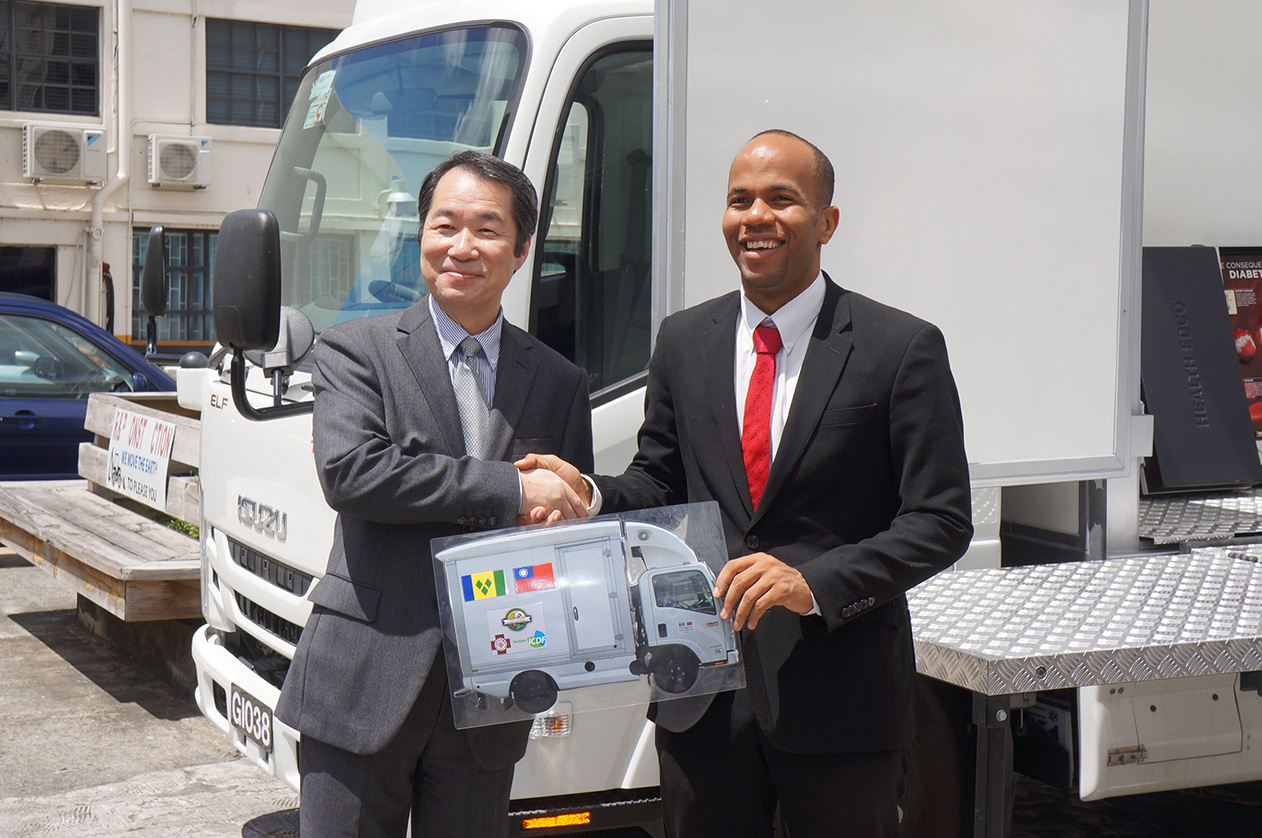 The handover ceremony took place at the location of the Old Treasury Building on Thursday, 12th March, 2020.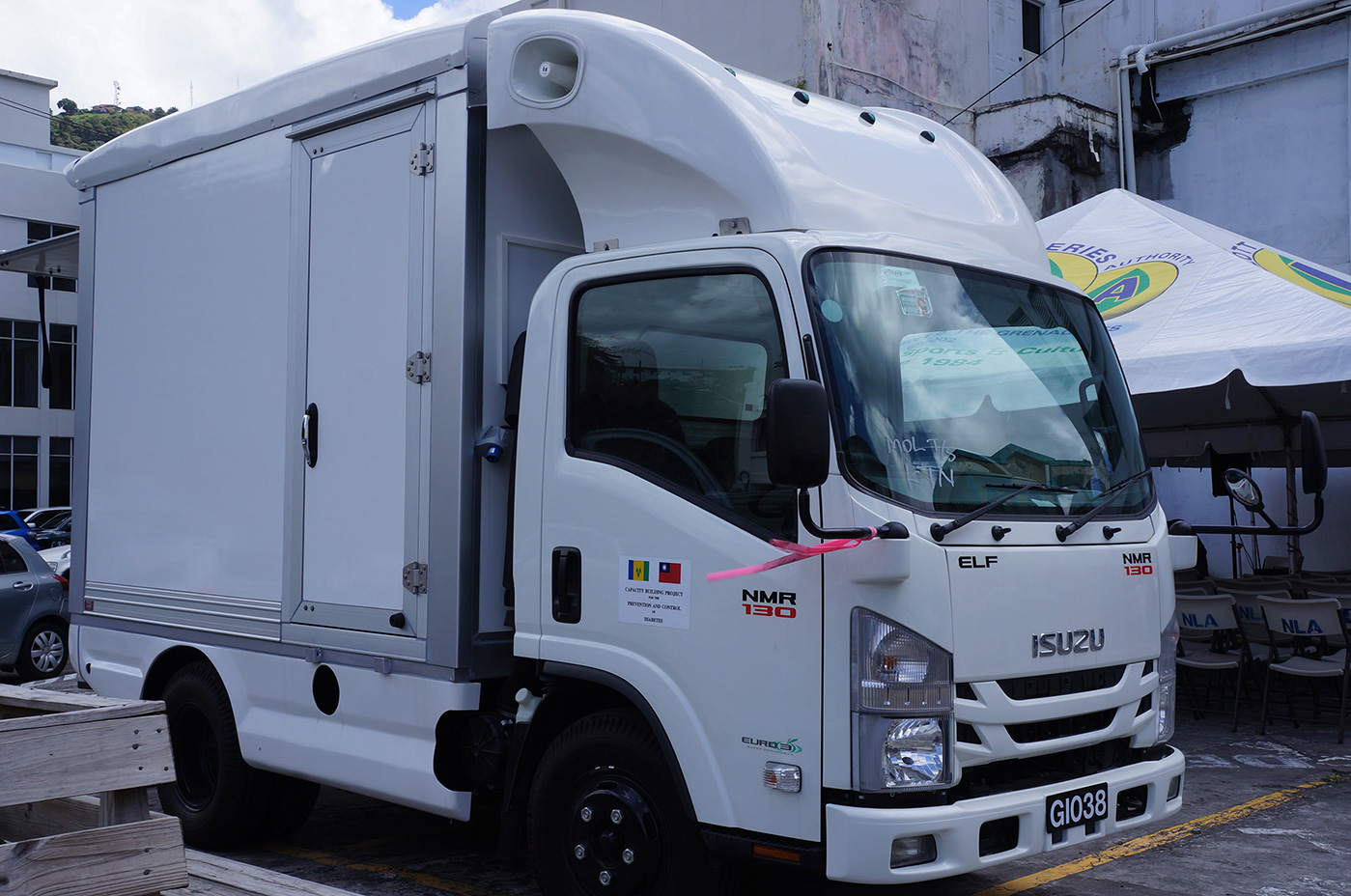 The specialized vehicle is estimated to be valued between $400,000.00 and $500,000.00 Eastern Caribbean dollars under the Capacity Building Project for the prevention and control of infections and non-communicable diseases.

The specialized vehicle is expected to play a very important role in the Health Promotion activities. This vehicle will be used as a Mobile Outreach Unit. It is said that health information would be delivered to the general public through the use of the Mobile Outreach Unit. The significance of the Mobile Outreach Unit was echoed by the Minister of Health, Hon. Luke Browne. This is part of several health initiatives to be carried out in the health sector of SVG.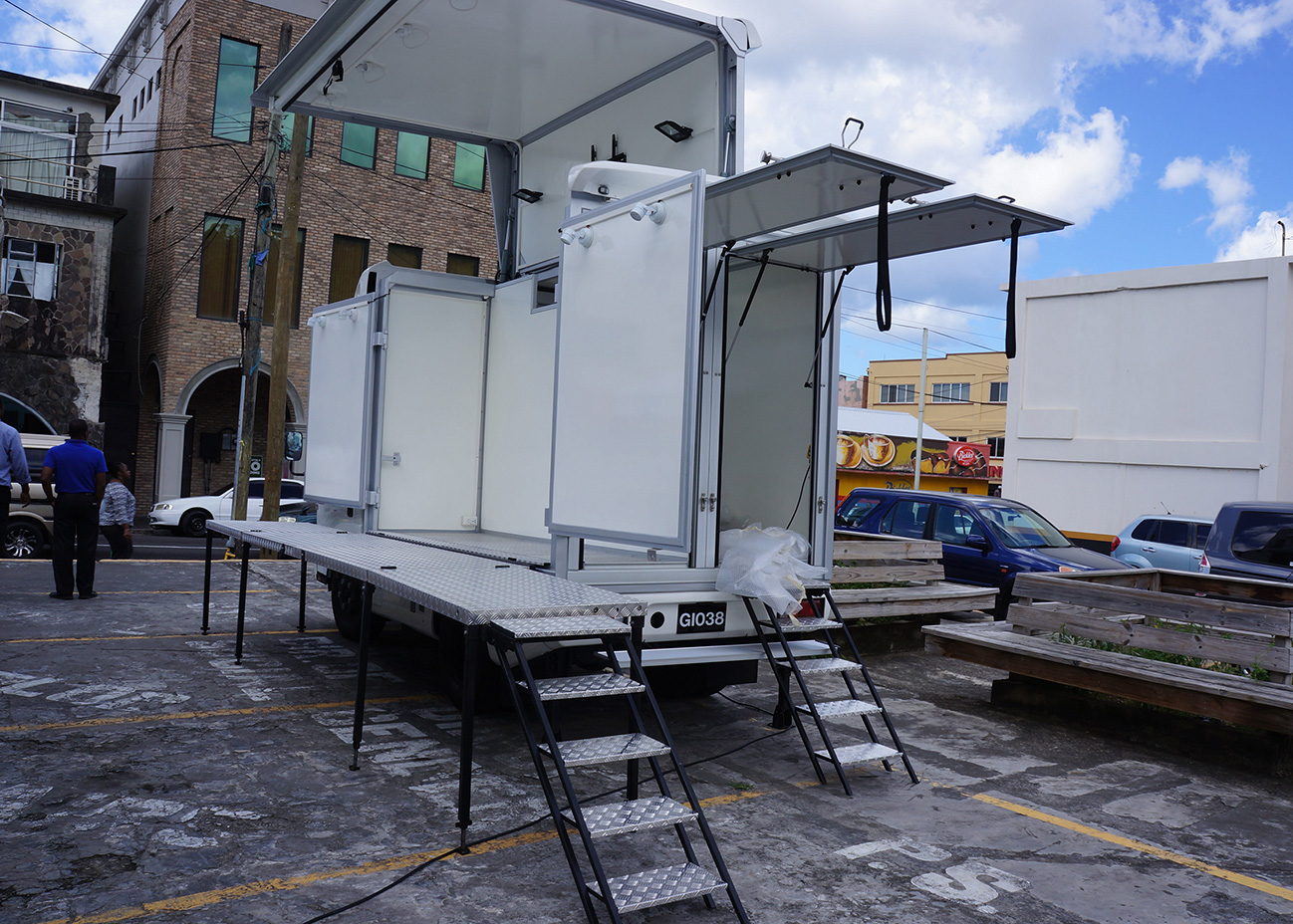 Witnessing the handing over ceremony were members of the public .



SOURCE: Information Technology Services Division (I.T.S.D.)