The Health Promotion Unit in the Ministry of Health, Wellness and the Environment, in colloboration with the Ministry of Education, National Recoconciliation and Information, hosted its Annual Primary Schools Public Speaking Competition, today, Tuesday, 25th June 2019, where grade six (6) students competed at the Methodist Church Hall.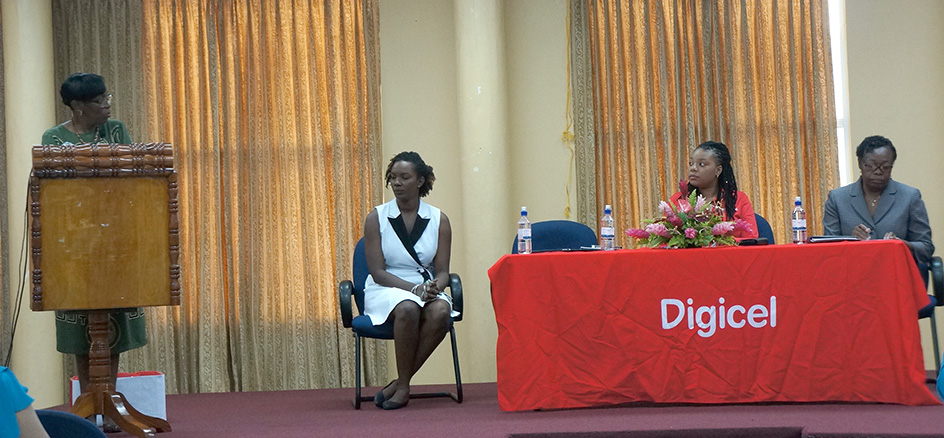 The Chief Health Promotion Officer delivered opening remarks, while other remarks were delivered by the Senior Education Officer responsible for primary schools, and a representative from Digicel SVG Ltd.  It was noted that the Competition is celebrating its 16th year of existence. 
Students debated the topic: "Antivacs - A Threat to the Advancement in Public Health"

Eight schools participated in the finals as follows:


| | |
| --- | --- |
|  Name of School |   Participant |
|  Bequia Anglican Primary School |   Rihann Cozier |
|  Lower Bay School  |   Ginniek Shallow |
|  C.W. Prescod Primary |   Hyrone Jr. Johnson |
|  Kingstown Government School |   Shanniah Martin |
|  Fancy Government School |   Christi Williams |
|  Barrouallie Government School |   Damanny Roberts |
|  Clare Valley Government |   Phena Bowens |
|  Stubbs Government School |   Kate-lynn Bobb |
The students were judged in two categories, prepared speech and impromptu. The student prepared speech was keenly contested.

The results were as follows:
1st place  - Stubbs Government School 
2nd place - Fancy Government School
3rd place - C.W. Prescod Primary

The top three participants received a cell phone each, along with cash prizes: 1st place - $500.00, 2nd place - $300.00 and 3rd place - 200.00.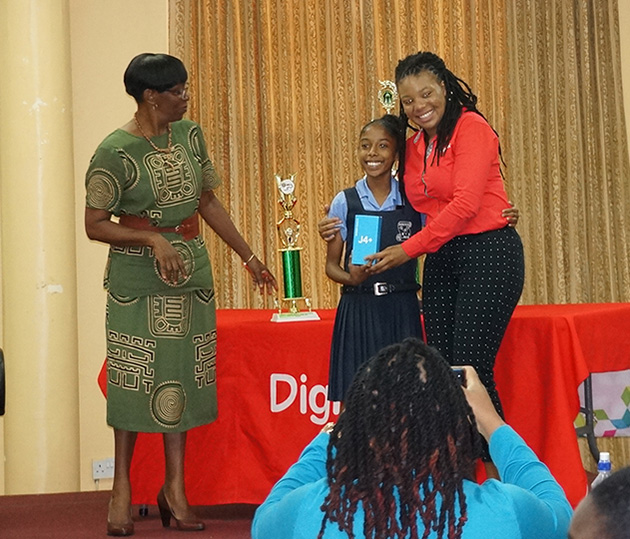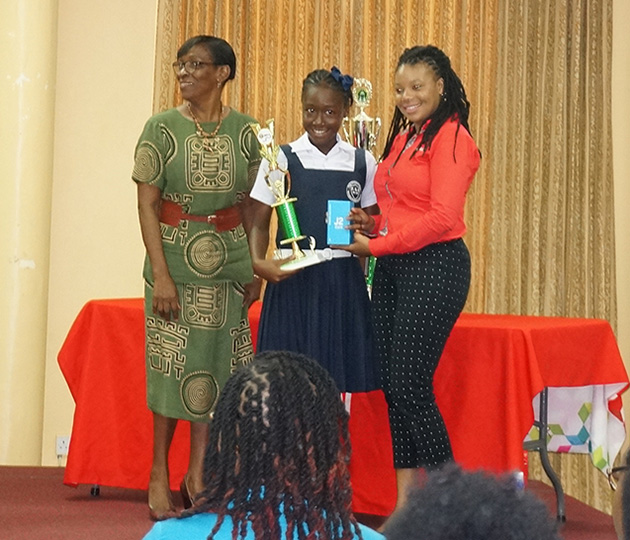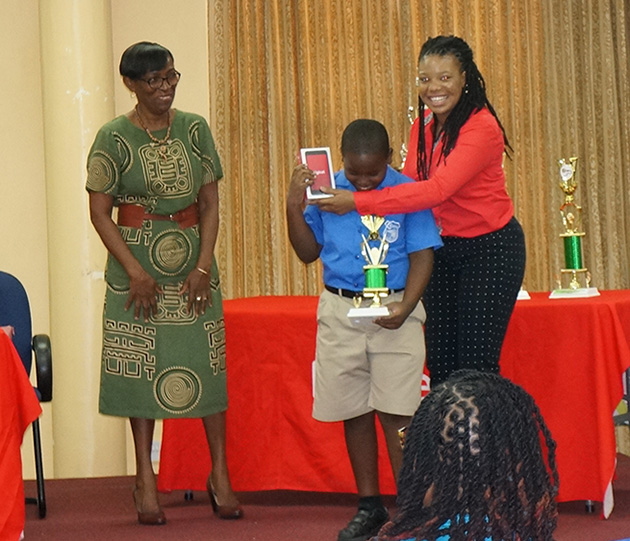 A Certificate of Participation was presented to each finalist, as well as a trophy.

The competition was sponsored by Digicel SVG Ltd.




SOURCE: Information Technology Services Division (I.T.S.D.)